NEWS- -ARTISTS- -LIVE - STUDIO - CONTACT - SHOP
news
DEC 15, 2018
New album by Ida Andersson band released on vinyl on december 16th 2018.
–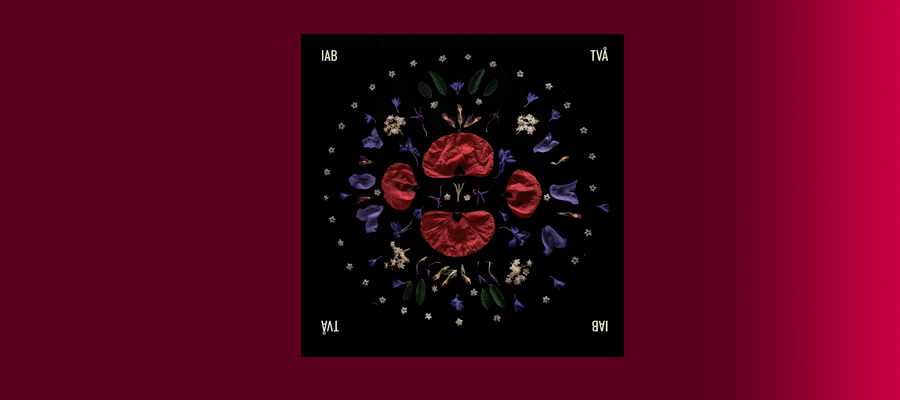 AUGUST 18, 2016
–


Aug 18, 2016
New album Funk 'n' Blues by Ida Andersson band will be released on october 14th 2016.




AUGUST 1, 2016
Ida Andersson Band live at HIDE BLUES, Gotland july 22nd.


AUGUST 1, 2016
Ida Andersson Band will play at Norrtälje Blues & Rock Festival, august 6th.
Läs mer här >



FEB 18, 2016
Debut EP by Urban Agent will be released on november 2nd 2016.


FEB 10, 2016
Fred Kinbom on tour with Gemma Ray in march and april 2016.
http://gemmaray.tv/live/
Aug 21, 2014
New video by Fredrik Kinbom, 'This Old Machine'.




Aug 21, 2014
OUGHT TO, the new single from Fredrik is out now.


JUNE 5, 2014
Fredrik Kinbom and Sam Walker is going out on a european summer tour on june 11th - june 19th.
View tour dates >



May 12, 2014
Fredrik Kinboms new album OIL was released today. Renowned for Sound gave it 4.5 / 5 stars, read the review here. Order your copy of the album here, or on iTunes.